Flowers In Their Footsteps, College Green, Bristol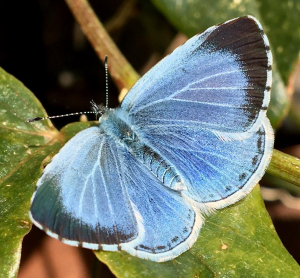 Flowers In Their Footsteps, College Green, Bristol - UK and Ireland : An invitation to everyone to share your photos of wildlife seen at College Green in Bristol - plants
An invitation to everyone to share your photos of wildlife seen at College Green in Bristol - plants, birds, mammals, fungi, insects, spiders and more.
This hub offers free help from naturalists with identifying what species you find, from confirming the easier ones through to the very difficult ones. You may like to help confirm ID for other people's sightings too. It's interesting to share wildlife records and discover what everyone is seeing, and it helps with wildlife conservation too.
This page was set up to show and share what wildlife can use a city centre green space, even a very busy one, if we welcome it. I hope it inspires others to create more wildlife-friendly parks and green spaces.
We are calling this project Flowers In Their Footsteps, because new wildlife habitat is being created in 2021 after a 20k public crowd funder that followed a march on College Green in 2020 by 15,000 environmental activists, led by Greta Thunberg. College Green's wildlife habitat creation is part of wider efforts to welcome more wildlife into Bristol's green spaces.
Part 1 will include revamping the rather barren lawn and adding wildflower-rich turf, adding 5,000 wildflowers, trees and hedging, and more than 50 wildflower species. These plants are part of Britain's wild heritage. That means our wildlife has evolved with them, and relies on them for food, much more than is the case with many of our exotic garden plants. The wildflowers on College Green have the potential to feed and shelter hundreds of wild species, from tiny soil fauna, butterflies, moths, beetles and bees up to mammals and birds.
We'd also like to compare the 'before and after' wildlife, so please do get snapping right away, even before the new habitat has been fully established :-)
How many can we find?
14 Apr 2021
Alex Morss
Main navigation