Equinox Observations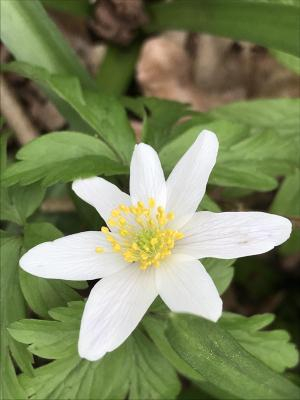 Equinox Observations - UK and Ireland : The Equinox Promise . Or the Promise of Spring! Not the title of a thriller....but a quick review, a
The Equinox Promise
.
Or the Promise of Spring! Not the title of a thriller....but a quick review, as promised, of the contributions from iSpotters! Numbers and dates don't all seem consistent, but never mind! Want to get this out on a Friday so as not to detract from the next WEEKLY ❤️iFOCUS.
.
I had proposed a bioblitz of sorts, tracking what we saw in the days around the spring equinox, 2021. And I want to say a big thank you for such an interesting series of observations, what caught your eyes was so varied and the pleasure we take in nature came through.
Observation numbers:
Invertebrates 112
Plants 88
Birds 32
Fungi and Lichens 15
Amphibians and Reptiles 8
Mammals 1
Others 1
.
But numbers hide what was a joy to behold: while some saw a colourful spot and thought "spring", others were moved or motivated by the first showing of green shoots (literal or not), but all with the promise of more and better to come.
Images above are from (with observation number):
Alg101 819636
Aldcameron 819802
Spot 819735
Chris Valentine 819721
elouisedowney 819657
KCC Mitchell 819592
Northern Teacher 819861
HB 819543
Amadan 819575
.
Observations came from all over UK and Ireland: Orkney in the north, Plymouth in the south, Limerick area to the west and the Norfolk coast to the east.
Big Thank You
❤️
.
YOU are invited to volunteer to prepare an iFocus – support is available!
PLEASE add a link to the ❤️iFOCUS GUIDE
https://www.ispotnature.org/communities/uk-and-ireland/view/project/819772/ifocus-guide
09 Apr 2021
mags49
Main navigation