Tentsmuir & Kinshaldy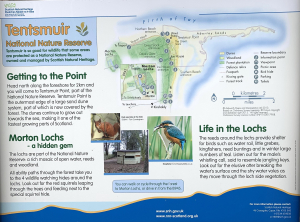 Tentsmuir & Kinshaldy - UK and Ireland : FUNGI & LICHEN FILTER REMOVED. . Following link to Fungi ID might be useful: http://amanita-photolib
FUNGI & LICHEN FILTER REMOVED.
.
Following link to Fungi ID might be useful:
http://amanita-photolibrary.co.uk/HTML_BG_Fungi/x/x/
.
Initially - to see what others have observed. (Currently filtered for Fungi & Lichens)
.
I had a very short walk from the car park along the dunes, around the old ice house and back today. I observed in excess of a dozen fungi so I'm hoping (perhaps optimistically) that I can get some ID pointers from previous observations!
.
I'm by no means any sort of expert on fungi so I will post them and tag them in to this project (so will narrow the filters for a while) and work on ID's. Please feel free to chip in with suggestions or even ID's if you know them.
.
Updates to follow.
29 Oct 2020
Aldcameron
Main navigation