Rushmere and Stockgrove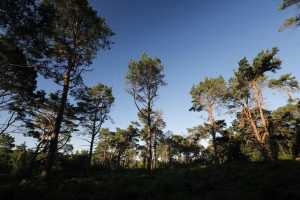 Rushmere and Stockgrove - UK and Ireland : To bring together observations from Rushmere country park and Stockgrove. Note map very approx. Man
To bring together observations from Rushmere country park and Stockgrove. Note map very approx.
Many parts of Rushmere estate are now very different to just a few years ago after large areas were clear felled and public access allowed. Carparks have been put in and ever expanded. It is quite possible that a number of the species shown here are no longer present.
One species of fungus that does seem to have increased in 2020 is Amanita muscaria, it has been present in even larger numbers than normal.
21 Oct 2020
miked
Main navigation