Operation mark my garden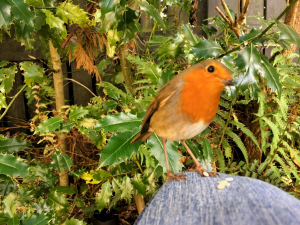 Operation mark my garden - UK and Ireland : For now this project is aimed at capturing everything that I noticed in our garden (of some interest
For now this project is aimed at capturing everything that I noticed in our garden (of some interest to me or that I thought might be of use elsewhere!) during a somewhat unusual year. I may never spend as much time and as often in this garden again!
.
I've tagged all observations to enable me to narrow the focus down in future or create sub-projects. e.g. separate tags for "Trees", "moths" "arachnids" etc
.
Possibly, it will evolve over time and end up being something completely different!
06 Oct 2020
Aldcameron
Main navigation