Looking mean and having a preen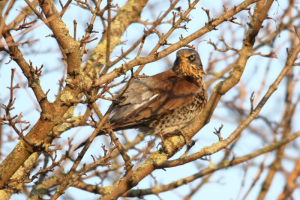 Observation - Looking mean and having a preen. Description: Only added this one because the first picture has such an angry seeming look. Shocking anthropomorphism that. Hopefully the images of the bird preening also show some parts of the body not always seen so creating some seeming justification for adding
Only added this one because the first picture has such an angry seeming look. Shocking anthropomorphism that.

Hopefully the images of the bird preening also show some parts of the body not always seen so creating some seeming justification for adding this to iSpot.

These seem to have been very common on my local site this year.