Baildon Moor fungus or plant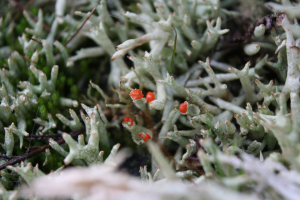 Observation - Baildon Moor fungus or plant - UK and Ireland. Description: Seen on a slope on Baildon Moor, I don't know if it is plant or fungus. The strands are hollow and many of them have a hole in the middle where they fork. It is quite small as can be seen by the strand of a cobweb top middle. It was close to heather
Seen on a slope on Baildon Moor, I don't know if it is plant or fungus. The strands are hollow and many of them have a hole in the middle where they fork.

It is quite small as can be seen by the strand of a cobweb top middle.

It was close to heather.
Main navigation