Late Summer Blues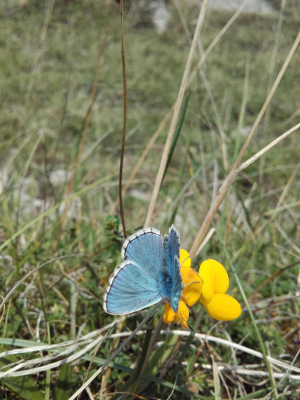 Observation - Late Summer Blues - UK and Ireland. Description: Recent visits to Adonis sites have met with a very few remnant specimens, mere whisps of ragged glor
Recent visits to Adonis sites have met with a very few remnant specimens, mere whisps of ragged glory.
Here today, a very few specimens but pristine. Quite unexpected.
The third photo was a fuzzy snapshot of that unreal Adonis gleam before it danced off up the slope where I could not follow.
Main navigation