Bird of Prey Identity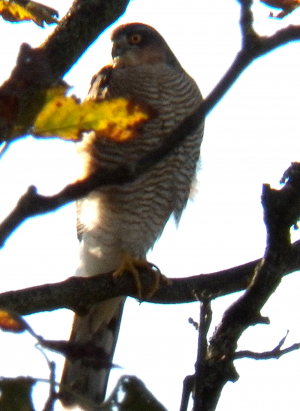 Observation - Bird of Prey Identity - UK and Ireland. Description: I took this photo from my bed with my new 30x zoom camera. I really don't know a lot about birds, but after doing a search online I think it may be a kestrel or a falcon. It was taken in Montrose, East Coast, Scotland. I would love to have a confirmation
I took this photo from my bed with my new 30x zoom camera. I really don't know a lot about birds, but after doing a search online I think it may be a kestrel or a falcon. It was taken in Montrose, East Coast, Scotland.
I would love to have a confirmation on what it is though if anyone out there could let me know from these photos.
My thanks in advance...
Main navigation