A place near you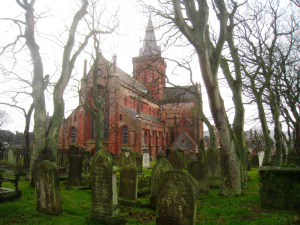 Observation - A place near you - UK and Ireland. Description: Brachycaudus (Acaudus) klugkisti (Börner, 1942). A hitherto rarely recorded Aphid - picture 6. And y
Brachycaudus (Acaudus) klugkisti (Börner, 1942)
.
A hitherto rarely recorded Aphid - picture 6. And yet there are quite a few Brachycaudus Observations in iSpot (other Obs)
I knew, from experience, that i might find a sheltering Red Campion, even if the flower head was past its best. I did.
And then I half knew, that I would find a black aphid close to the flower, tucked into the hairy stems of the top-most leaves, even the petals themselves - I did.
It was far too dull and cold to do it justice there, so I brought it home, as you do.
Pictures 2, 3 and 4 are of one specimen. Picture 5 is a (typically) inconclusive Micrograph of one antenna. There were four individuals.
Some support here
http://influentialpoints.com/Gallery/Brachycaudus_lychnidis_Campion_aphids.htm
You will find my other, more compelling, post here
https://www.ispotnature.org/communities/uk-and-ireland/view/observation/718895/campion-aphids
You will need to take my word for the species here but if not, then the Second ID is for you - black aphids on red campion (Silene dioica) means Brachycaudus lychnidis species-group, almost every time. Off y go....
Edit - improved picture 5
See Comments
Main navigation