Orthosia sp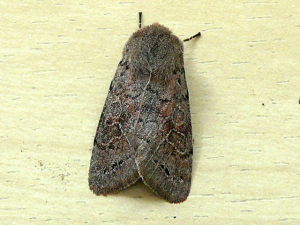 Observation - Orthosia sp - UK and Ireland. Description: Found in my Robinson Moth Trap. Unsure as to whether it is a Clouded Drab or a Lead-coloured Drab. I know the Clouded Drab is much more common, but my gut feeling is the Lead-coloured Drab. The forewing looks round tipped and there appear to be black ma
Found in my Robinson Moth Trap.
Unsure as to whether it is a Clouded Drab or a Lead-coloured Drab.
I know the Clouded Drab is much more common, but my gut feeling is the Lead-coloured Drab. The forewing looks round tipped and there appear to be black marks on the inner edge of the outermost cross line.
Main navigation