Chalk Carpet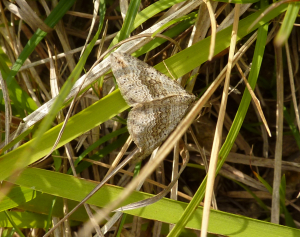 Observation - Chalk Carpet - UK and Ireland. Description: Disturbed from short vegetation in a long disused limestone quarry with bare rock surfaces and accumulations of scree. Please see http://www.ispot.org.uk/forum/8409 for details of a forth-coming event at the general location here (no rock faces invol
Disturbed from short vegetation in a long disused limestone quarry with bare rock surfaces and accumulations of scree.

Please see
http://www.ispot.org.uk/forum/8409
for details of a forth-coming event at the general location here (no rock faces involved). Not so much a bio-blitz, more an opportunity for naturalists of all ages and levels of expertise to do some hands-on recording and observation.
Main navigation