Lizard in Strathconon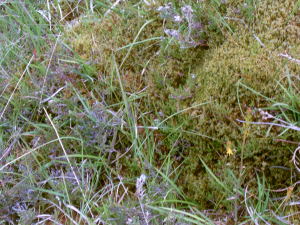 Observation - Lizard in Strathconon - UK and Ireland. Description: This photo has a lizard just to left of centre, taken at probably 400m above sea level in the Scottish Highlands, July 2007. Estimate length seven inches. The photo was taken with a simple digital camera, no chance to focus or prepare shot as the ta
This photo has a lizard just to left of centre, taken at probably 400m above sea level in the Scottish Highlands, July 2007.

Estimate length seven inches.

The photo was taken with a simple digital camera, no chance to focus or prepare shot as the target moves too fast! I'd be interested in a positive ID, and also how common are lizards at these heights in Scotland?
Main navigation