IMG_7131-1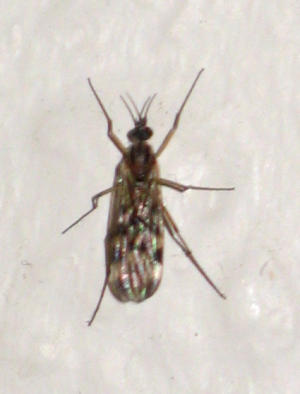 Observation - IMG_7131-1 - UK and Ireland. Description: These insects come into the house in the evenings, and this evening, after a warm day, is the first in the year there's been a few in the house. They're about 1cm long, flying insects, but quite dopey. I'm also wondering if they're friend or foe! Do t
These insects come into the house in the evenings, and this evening, after a warm day, is the first in the year there's been a few in the house.
They're about 1cm long, flying insects, but quite dopey.

I'm also wondering if they're friend or foe! Do they bite, are they good or bad in the garden?
Main navigation