The last resting place of Robert Hook (1635 - 1703)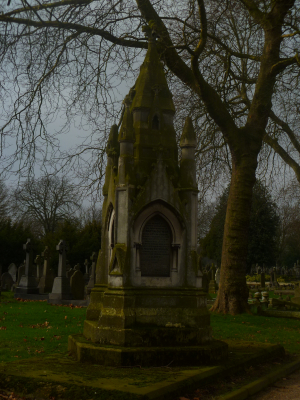 Observation - The last resting place of Robert Hook (1635 - 1703) - UK and Ireland. Description: Hook was known as 'The Leonardo of London' due to his achievements based on wide range of interests. His natural history related achievements include: Divising one of the best microscopes of his time – the world's first microscope complete with iris
Hook was known as 'The Leonardo of London' due to his achievements based on wide range of interests. His natural history related achievements include:
Divising one of the best microscopes of his time – the world's first microscope complete with iris diaphragm (which he invented) and illumination.
Founding the field of Microscopic Biology through the publication of his work "Micrographia" in 1655.
Founding the field of Meteorology (the study of the weather).
Coming up with the idea of the hypodermic needle from his microscopic studies of stinging nettles.
Main navigation