Pleurotus id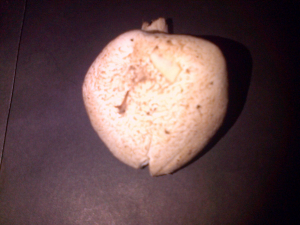 Observation - Pleurotus id - UK and Ireland. Description: Growing in a cluster on fallen dead oak trunk. White spore print. White decurrent gills. Long fleshy stipe. I thought at first it was pale oyster but it doesn't have that shell like shape and is large (15 cm.) Couldn;t get any insitu pictures as
Growing in a cluster on fallen dead oak trunk.

White spore print. White decurrent gills. Long fleshy stipe.

I thought at first it was pale oyster but it doesn't have that shell like shape and is large (15 cm.) Couldn;t get any insitu pictures as it was dark!

WIt looks from the guides more like branching oyster. What do people think?
Main navigation