Common Ivy (Hedera helix subsp. helix)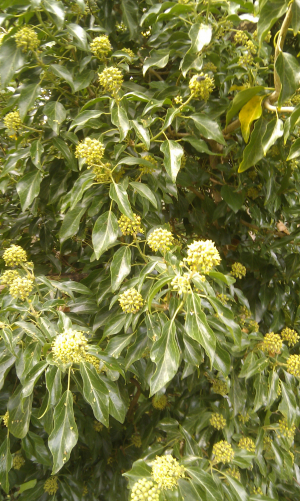 Observation - Common Ivy (Hedera helix subsp. helix) - UK and Ireland. Description: Saw this climber / vine today in some business park gardens. It was on most of the trees, some of which were dead, some of which were English Oaks, and so I was wondering about its name and whether is was harmless or harmful to the trees? Whether it
Saw this climber / vine today in some business park gardens.

It was on most of the trees, some of which were dead, some of which were English Oaks, and so I was wondering about its name and whether is was harmless or harmful to the trees?

Whether it needed to be cut back or not?
Main navigation