Swinecress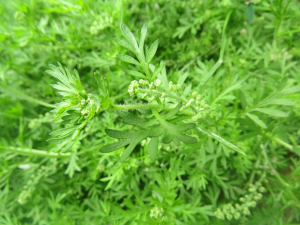 Observation - Swinecress - UK and Ireland. Description: habitat v similar to Greater Plantain Plantago major: a well trodden gateway. as a comment in a previous ISPOT Lepidium submission , Lavateraguy commented that when attempting disambiguating Swinecress from Lesser Swinecress, 1 species was hairy, the oth
habitat v similar to Greater Plantain Plantago major: a well trodden gateway.
as a comment in a previous ISPOT Lepidium submission , Lavateraguy commented that when attempting disambiguating Swinecress from Lesser Swinecress, 1 species was hairy, the other glabrous. he didnt say which was which though and my field guide (Collins) states both species are bald!
or perhaps im wrong altogether?!
as you can see from pix, these specimens had hirsute stems (and tiny blooms pointing towards my ID - if correct).
If this is indeed Lepidium, any help most gratefully received, many thanks!
Main navigation