(Pleuroceras pseudoplatani)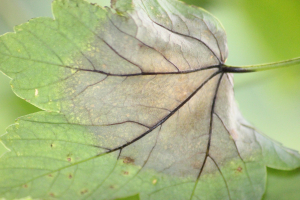 Observation - (Pleuroceras pseudoplatani) - UK and Ireland. Description: I've seen quite a lot of Sycamore (Acer pseudoplanatus) leaves with this kind of damage recently. It's quite different from the more usual Tar Spot seen at this time of year. Apparently probably caused by Apiognomonia errabunda or A. veneta. Edit: Change
I've seen quite a lot of Sycamore (Acer pseudoplanatus) leaves with this kind of damage recently. It's quite different from the more usual Tar Spot seen at this time of year. Apparently probably caused by Apiognomonia errabunda or A. veneta.
Edit: Changed to match Mydea's comment. Many thanks.
Edit: Location corrected.
Main navigation