New Zealand Burr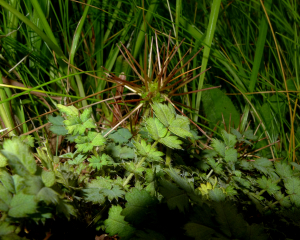 Observation - New Zealand Burr - UK and Ireland. Description: Discovered quite by accident and really unexpected today. Long stems with a wonderfully strong and very defined burr. I don't think this is the cultivar Blue Haze but maybe an escape from a flower pot. I do not recall flowers but remnants can be seen in
Discovered quite by accident and really unexpected today. Long stems with a wonderfully strong and very defined burr.
I don't think this is the cultivar Blue Haze but maybe an escape from a flower pot.
I do not recall flowers but remnants can be seen in the pictures.
http://www.nzflora.info/factsheet/Taxon/Acaena_saccaticupula.html
The (UK) Royal Horticultural Society have given it their Award of Garden Merit which is for plants of outstanding excellence.
Main navigation