Plain-looking moth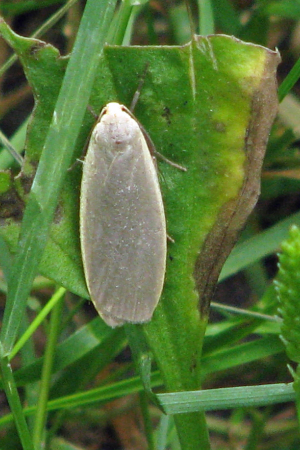 Observation - Plain-looking moth - UK and Ireland. Description: A micromoth, resting on a plantain leaf in the middle of a path. The lack of any distinguishing pattern, and the tucked-in appendages are making it difficult to even guestimate the species. The woodland is quite damp, with sedges and reeds amongst the m
A micromoth, resting on a plantain leaf in the middle of a path.
The lack of any distinguishing pattern, and the tucked-in appendages are making it difficult to even guestimate the species.
The woodland is quite damp, with sedges and reeds amongst the more usual meadowsweet, bramble, wild arum, and dog's mercury.
Main navigation