Dianthus Japonicus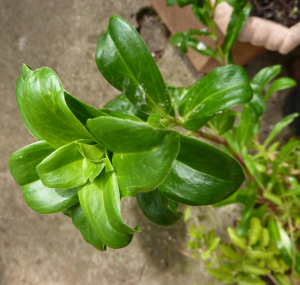 Observation - Dianthus Japonicus - UK and Ireland. Description: This was grown from seed a few years ago. It survived the winter by being brought indoors, another struggled on outside and a third died, but scattered seed everywhere and I now have dozens of them sprouting up. This particular plant is growing in a pot
This was grown from seed a few years ago. It survived the winter by being brought indoors, another struggled on outside and a third died, but scattered seed everywhere and I now have dozens of them sprouting up.
This particular plant is growing in a pot with a jasmine, which isn't ideal. The pot is about 25cm tall, for reference.
The first photo, with the close up of the leaves, was taken in late June, while it was still growing. The other two were taken at the beginning of August, when it first started to flower.
Main navigation