img003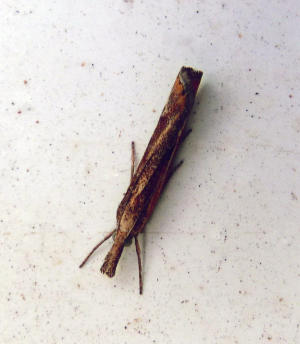 Observation - img003 - UK and Ireland. Description: This photo was scanned from the print I found lurking somewhere, and should be compared with photo P1050728 x 1, which shows a much lighter moth. All photos are taken in our garden but only 'Gardens and Parks' in the drop-down list. I am not sure of a d
This photo was scanned from the print I found lurking somewhere, and should be compared with photo P1050728 x 1, which shows a much lighter moth.
All photos are taken in our garden but only 'Gardens and Parks' in the drop-down list.
I am not sure of a date but had to put in something.
Main navigation