Marsh Marigold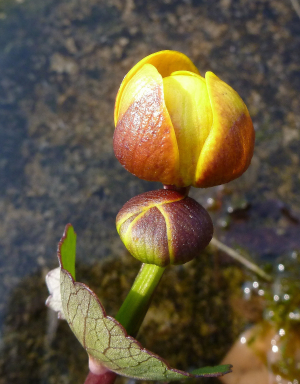 Observation - Marsh Marigold - UK and Ireland. Description: A nuisance-sign in fields here - shows damp areas. But an early flower, which flourishes in the early- to mid-May airs. The seeds float and are dispersed by rains and streamlets in wet ground. Pictures show immature green seeds, beginning to ripen brow
A nuisance-sign in fields here - shows damp areas.
But an early flower, which flourishes in the early- to mid-May airs.
The seeds float and are dispersed by rains and streamlets in wet ground.
Pictures show immature green seeds, beginning to ripen brown (as I watch) - floating on water.
Main navigation