Orchid #3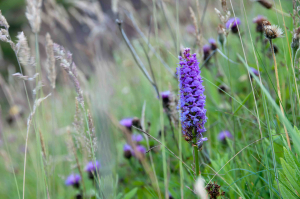 Observation - Orchid #3. Description: See also Orchid #1 observation This was also growing in grassland on a boulder clay slope at the top of coastal cliffs at Hummersea, near Loftus. The flower spike looked to be about 70mm in length. The colour might well be off a bit. The original image
See also Orchid #1 observation
This was also growing in grassland on a boulder clay slope at the top of coastal cliffs at Hummersea, near Loftus. The flower spike looked to be about 70mm in length.
The colour might well be off a bit. The original image was rather over-exposed and I might have gone overboard a bit in post-processing trying to recover the situation.