Ancylis bandiana - Saltholme - June 1st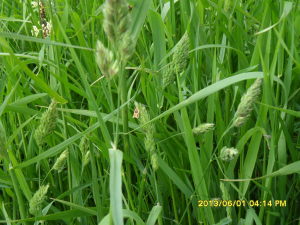 Observation - Ancylis bandiana - Saltholme - June 1st - UK and Ireland. Description: I found this small winged insect, approx.9mm, which guessed was a micro moth, however after consulting the British Moth and Butterflies photo guide I haven't found it in either Micro or Macro moths. Can anyone help. It has a distinctive upside down, br
I found this small winged insect, approx.9mm, which guessed was a micro moth, however after consulting the British Moth and Butterflies photo guide I haven't found it in either Micro or Macro moths. Can anyone help.

It has a distinctive upside down, brown tear drop on its wing cases, surrounded by cream with another symmetrical brown marking on the bottom of the wings. Please download and zoom in for a more detailed look.

This bug's patterning is so distinctive, it will be an easy identification for an entomologist. The bug was found on wildflowers at RSPB Saltholme reserve, today (June 1st).
Main navigation