Light Orange Underwing rearing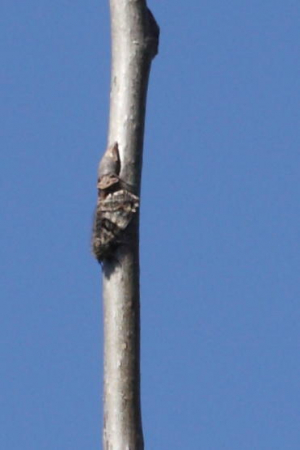 Observation - Light Orange Underwing rearing - UK and Ireland. Description: A female which has laid eggs. If they are fertile I will post more details here as they develop. Eggs hatched either late 6th May or 7th May. Some seemed to have reached second instar by about one week later. First two eclosed sometime between 19t
A female which has laid eggs. If they are fertile I will post more details here as they develop.

Eggs hatched either late 6th May or 7th May. Some seemed to have reached second instar by about one week later.

First two eclosed sometime between 19th March and 22nd March.

Continued to develop with some developing a dark side stripe.

In June some made a dramatic colour shift to a brownish hue.

Most pupated.

Eclosures of some of them in March 2014.
Main navigation