Sea eggs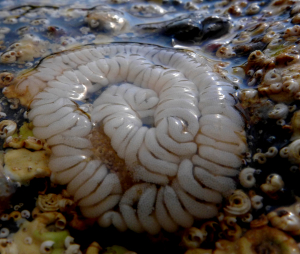 Observation - Sea eggs - UK and Ireland. Description: The first of a few postings about sea eggs. A lovely and surprising pattern found under a stone. I found no associated creature and this arrangement seems quite rare (in my experience). I would have thought it too early in the season for sea hares to b
The first of a few postings about sea eggs.
A lovely and surprising pattern found under a stone.
I found no associated creature and this arrangement seems quite rare (in my experience). I would have thought it too early in the season for sea hares to be inshore - too cold even.
Main navigation