Immigrant lady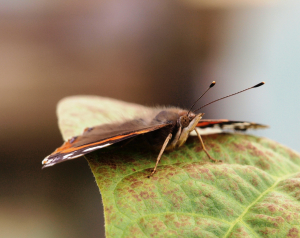 Observation - Immigrant lady - UK and Ireland. Description: As the nature news had it, 2009 was an exceptional year for the immigrant Painted Lady. That year was pretty special in Orkney too (as well as Shetland, even Greenland I understand). I took a LOT of photos then but my favourite is this - an unusual por
As the nature news had it, 2009 was an exceptional year for the immigrant Painted Lady.
That year was pretty special in Orkney too (as well as Shetland, even Greenland I understand).
I took a LOT of photos then but my favourite is this - an unusual portrait.
Last year I did not see even one.
I do so hope that the influx will be repeated this year.
Main navigation