Truffle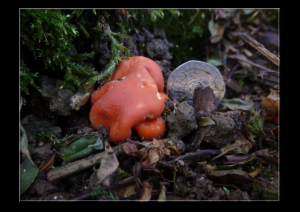 Observation - Truffle - UK and Ireland. Description: A bit of a rarity. Identifying this 'truffle' from the books I have, or from keying on the Internet proved very difficult. It occurs (annually since 2002) in one location in Orkney and is otherwise rare in the UK. I'd be interested in other occurren
A bit of a rarity.

Identifying this 'truffle' from the books I have, or from keying on the Internet proved very difficult.
It occurs (annually since 2002) in one location in Orkney and is otherwise rare in the UK.
I'd be interested in other occurrences in the UK - anyone?
Main navigation