False Acacia in winter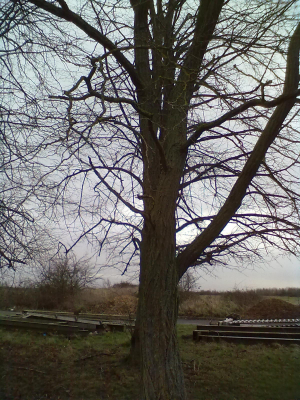 Observation - False Acacia in winter - UK and Ireland. Description: Although the bark looks just like Willow, the spines give this one away. They are short but very sharp, appear in pairs, and have tiny buds at their base. It's much easier to see the spines than the buds, but as the spines make for an easy ID, that wor
Although the bark looks just like Willow, the spines give this one away.

They are short but very sharp, appear in pairs, and have tiny buds at their base. It's much easier to see the spines than the buds, but as the spines make for an easy ID, that works out quite well!

Also known as Black Locust (but has nothing to do with either locusts or Acacias!). Bark and leaves are toxic, but apparently the wood makes very good firewood, burning hot and slow.
Main navigation