Turkey Oak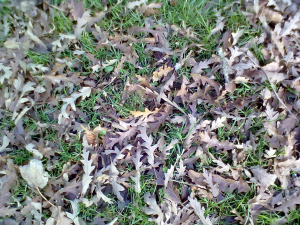 Observation - Turkey Oak - UK and Ireland. Description: Apologies for these photos, struggling to get close-ups with a camera phone! Clearly an oak: the leaves are long, and deeply lobed, with rounded lobes. The buds are not clearly visible - they have a fringe of stipules extending beyond them, quite di
Apologies for these photos, struggling to get close-ups with a camera phone!

Clearly an oak: the leaves are long, and deeply lobed, with rounded lobes.

The buds are not clearly visible - they have a fringe of stipules extending beyond them, quite different from the normal oak terminal cluster of buds.

No acorns to be found on the ground or within sight (very large tree) which would have confirmed it, as they are distinctively dumpy and bristly.
Main navigation