Common Ash seedling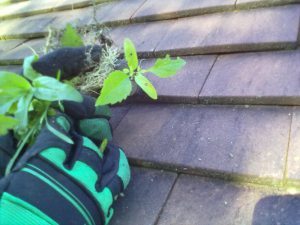 Observation - Common Ash seedling - UK and Ireland. Description: I thought this might be of interest, to show how misleading early leaves are. With apologies for the quality of the photos, you can see three very different sets of leaves here: the lower leaves are of course cotyledons, not true leaves, and they are l
I thought this might be of interest, to show how misleading early leaves are.

With apologies for the quality of the photos, you can see three very different sets of leaves here: the lower leaves are of course cotyledons, not true leaves, and they are long, rounded at the tips, with parallel sides.

The second leaves are toothed, and pointed, and could be almost anything.

The third and subsequent leaves show the compound structure that we associate with Ash.

I continued to observe these seedlings, as I have done in previous years, and they did indeed grow into fully identifiable Ash seedlings.
Main navigation