Corylus avellana heterophylla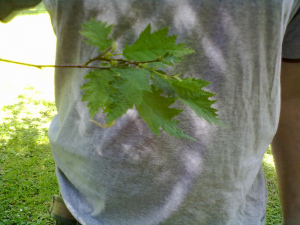 Observation - Corylus avellana heterophylla - UK and Ireland. Description: Found in the grounds of Colesbourne House (open to the public just a couple of times a year) quite close to the Ice House. Prettiest leaves I've seen in a long time, looking rather like stinging nettle leaves. They are growing it in true hazel fash
Found in the grounds of Colesbourne House (open to the public just a couple of times a year) quite close to the Ice House.

Prettiest leaves I've seen in a long time, looking rather like stinging nettle leaves.

They are growing it in true hazel fashion, ie coppiced, so it presents as a multi-stemmed small tree.
Main navigation