Little Egret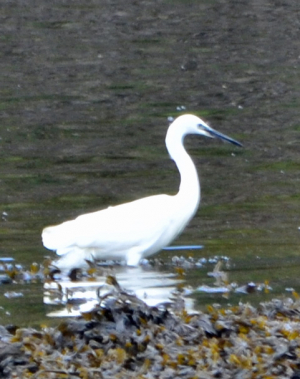 Observation - Little Egret - UK and Ireland. Description: Poor photos but it was of my first ever sighting. I just raised the camera, fitted with long lens, to set up for the photos when discovered that I was sharing the path with a bull some 8 to 10 feet away. I pressed the shutter release and got out of t
Poor photos but it was of my first ever sighting.

I just raised the camera, fitted with long lens, to set up for the photos when discovered that I was sharing the path with a bull some 8 to 10 feet away. I pressed the shutter release and got out of the bull's way.

By the time I had settled again the bird had flown.
Main navigation