Foxglove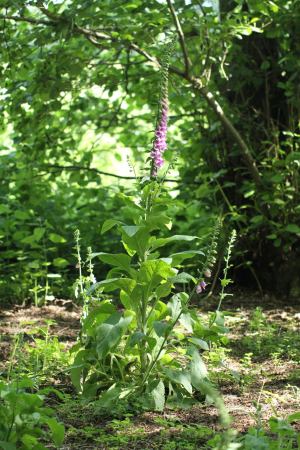 Observation - Foxglove - UK and Ireland. Description: This plant is nore than six feet tall. It's growing in woodland, with dappled shade, and is reaching for the light. Plants in full sunlight were a lot shorter. The second picture shows the hairs in the flowers. The third picture was taken at Sandy Lo
This plant is nore than six feet tall. It's growing in woodland, with dappled shade, and is reaching for the light. Plants in full sunlight were a lot shorter.
The second picture shows the hairs in the flowers.
The third picture was taken at Sandy Lodge - these foxgloves are quite short.
Main navigation