Unidentified plant1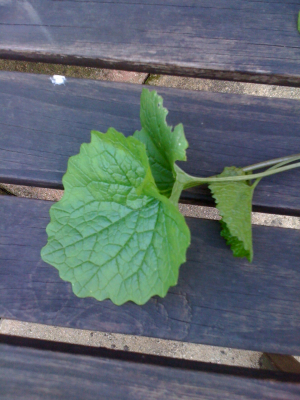 Observation - Unidentified plant1 - UK and Ireland. Description: I've had this plant growing under my hedge for the past two years. It didn't appear to flower last year and so far there's no sign of flowers this year. It's not difficult to pull the plant out, but it does seem to be spreading. I think it might be
I've had this plant growing under my hedge for the past two years. It didn't appear to flower last year and so far there's no sign of flowers this year.

It's not difficult to pull the plant out, but it does seem to be spreading.

I think it might be Enchanters Nightshade (Circea lutetenia)

Is it something I can live with or should I be worried?
Main navigation