Cat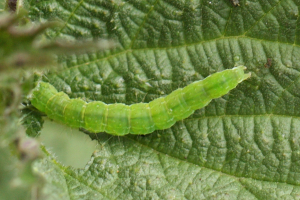 Observation - Cat - UK and Ireland. Description: Caterpillar retained. This has now pupated. Photos of pupa taken on 13th April (am - green, pm - brown) added. This has now eclosed (3rd May) and is indeed Snout. Pictures of imago from 3rd May. Pictures of pupal and larval exuvia from 6th May. Im
Caterpillar retained.

This has now pupated. Photos of pupa taken on 13th April (am - green, pm - brown) added.

This has now eclosed (3rd May) and is indeed Snout. Pictures of imago from 3rd May. Pictures of pupal and larval exuvia from 6th May. Imago posed on nettle photographed 6th May.
Main navigation