Environmental PhD opportunities at The Open University
Environmental PhD opportunities at The Open University - UK and Ireland : [upload-images-EEEstudents_140.jpg] A range of funded PhD studentships are currently being
A range of funded PhD studentships are currently being advertised in the OU's Department of Environment, Earth & Ecosystems (the department in which iSpot is based). Fifteen projects are available, under four broad subject headings:

Anthropogenic Impact and Environmental Sustainability
Biogeochemistry
Dynamic Earth
Evolution of Organisms and Ecosystems
Click here for the full list of projects and here for further information on how to apply for them.

The Department of Environment, Earth and Ecosystems is home to a thriving campus-based research community located at The Open University in Milton Keynes, and accommodates about 30 full time PhD students at any one time.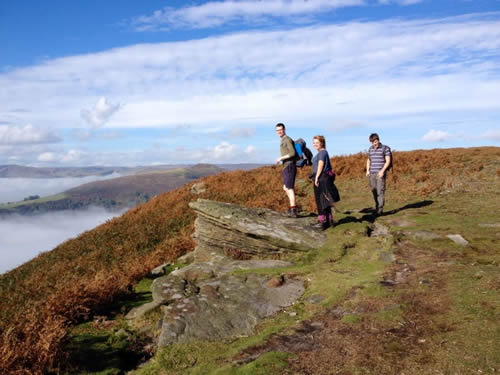 06 Nov 2014
Martin Harvey
Main navigation