National Insect Week 23-29 June
National Insect Week 23-29 June - UK and Ireland : [upload-images-NIW_140.jpg] Your chance to find out more about insects, and take part in a range of events and activities, from the
iSpot supports National Insect Week - head over to the #NIW2014 website for lots of facts, activities and events.

Listen to the call of the wild Stag Beetle, see what's happening in your area, enter the photography competition and much more.

And if you find any insects you can't identify, add them to iSpot for a quick response from our friendly community.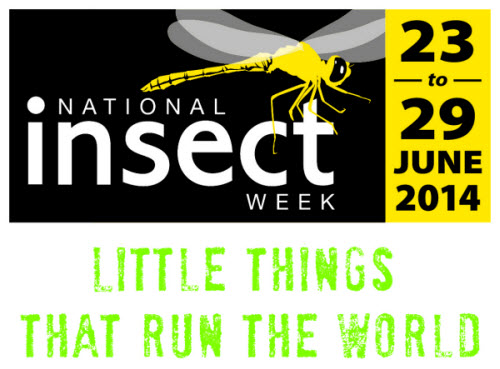 20 Jun 2014
Martin Harvey
Main navigation