Learning with The Open University
Learning with The Open University - UK and Ireland :
You can study an exciting range of environment courses, from short modules to named degrees

The Open University offers a variety of named degrees and three of these have relevance for those interested in the environment: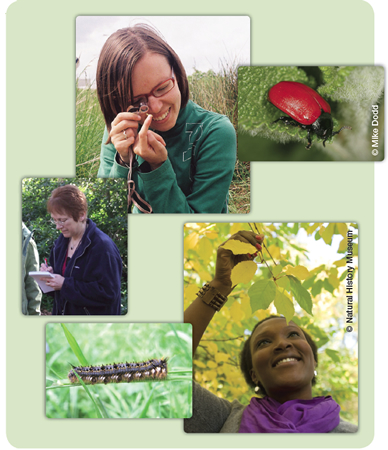 You can also study a module as a standalone course, for personal interest, or to improve your career prospects – there's plenty to choose from. See the list of all our undergraduate courses in science.
Our science short modules are ideal for you if you are interested in science and would like to learn more about a specific topic. Modules relevant for environmental science are:
Or you may prefer to study an Access module before committing yourself to a degree. Our Access programme of introductory modules is specially designed to help you develop your learning skills and build your confidence - perfect for new learners. Find out more about the science, technology and maths access module, here.
For a taster of what you'll do when you study with The Open University, and a chance to sample course materials for free, try OpenLearn:
08 Dec 2009
anon_eVANsNseL91498522834
Main navigation