Lichens and other species near Rhodes Memorial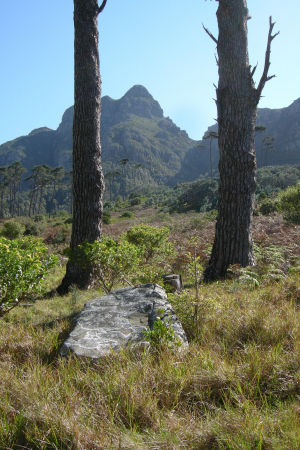 Lichens and other species near Rhodes Memorial - Southern Africa : To show what was growing there before the fire of 2021 Reason for Visiting this site .. I found thi
To show what was growing there before the fire of 2021
Reason for Visiting this site
..
I found this comment. that I posted at the time:
The Doidge records, keep mentioning Table Mountain, behind UCT. This is another easy-access site on the road leading towards Rhodes Memorial. The variety of lichens is truly amazing almost as though some erstwhile botanist had dropped their specimen box.
.
* About Dr Ethel Mary DOIGE (mycology, plant pathology):
https://www.s2a3.org.za/bio/Biograph_final.php?serial=757
.
Initially Just my observations
Hope I can get the map right.
See Forum post about the fire which started on Sunday April 18th
One video
https://www.youtube.com/watch?v=-sXpWq5x5L4
20th I've added some pics to the page- didn't know where to begin.
AND there are so many lichens I've never posted - they were all mixed up with one another - wish someone had been willing /able to follow up.
18 Apr 2021
marlandza
Main navigation