Birds of Worcester, South Africa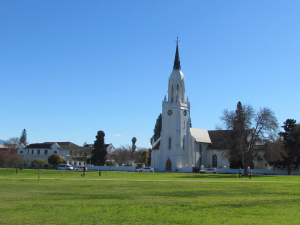 Birds of Worcester, South Africa - Southern Africa : To record my more recent observations of birds in my home town. Worcester is situated about 100 km
To record my more recent observations of birds in my home town.
Worcester is situated about 100 km from Cape Town, in the Breede River Valley. The climate is fairly dry - very hot in summer, sometimes very cold in winter with a little rain, snow on the mountains and very windy throughout the year.
We have so many birds that I never knew about, until I started paying attention!
24 Jul 2019
kminnie
Main navigation