Karoo Biogaps Nieuwefontein 3125_2330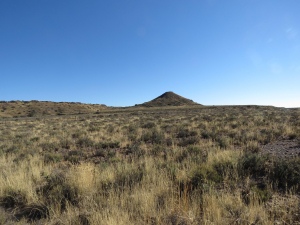 Karoo Biogaps Nieuwefontein 3125_2330 - Southern Africa : The Karoo Biogaps Project aims to document fauna and flora in the Greater Karoo region. See more her
The Karoo Biogaps Project aims to document fauna and flora in the Greater Karoo region. See more here:
http://www.ispotnature.org/projects/karoo-biogaps
This collates the data for the non-essential Pentad 3125_2330
.
This Pentad lies about 37 Km west of Richmond, just north of the N1. It is Eastern Upper Karoo in the Upper Karoo Bioregion.
09 May 2017
Gigi
Main navigation