Karoo Biogaps Great Seacow Gat 3125_2610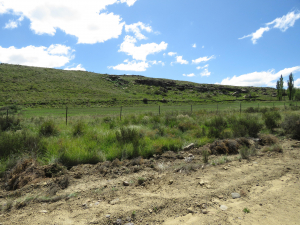 Karoo Biogaps Great Seacow Gat 3125_2610 - Southern Africa : The Karoo Biogaps Project aims to document fauna and flora in the Greater Karoo region. See more her
The Karoo Biogaps Project aims to document fauna and flora in the Greater Karoo region. See more here:
http://www.ispotnature.org/projects/karoo-biogaps
This collates the data for the non-essential Pentad 3125_2610.
This Pentad is SW of Molteno, between the R397 and the R391 . It is Karoo Escarpment Grassland in the Dry Highveld Grassland Bioregion.
06 Feb 2017
Gigi
Main navigation