Medicinal Plants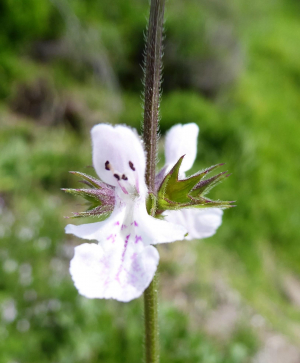 Medicinal Plants - Southern Africa : To collate observations where properly documented treatment is known. Preferably a link or reference to the publication should be made in the observation and a short summary of the medical use, treatment, dosage, and contra-indications. If the plant is
To collate observations where properly documented treatment is known. Preferably a link or reference to the publication should be made in the observation and a short summary of the medical use, treatment, dosage, and contra-indications.

If the plant is used medicinally and there is no verifiable literature, then extensive corroboration would be required. In these cases, a full description of the uses, dosages, contra-indications and the like to be used. - Its a bit pointless to say that e.g. Hypoxis is used to treat HIV, but not to say whether the roots or leaves are used; whether they are prepared in any way or taken raw; whether it is an infusion or the actual plant is ingested or used as a poultice etc...

Tag to be used [ Pharmacopoeia ]

If the observation is not properly documented please do not use the above tag. Rather use the tag [ muthi ] or [used medicinally] .
08 Dec 2016
Andrewm
Main navigation