Reference literature & other Resources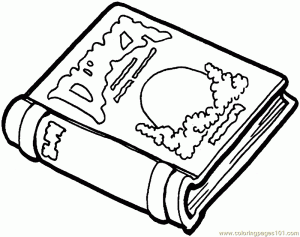 Reference literature & other Resources - Southern Africa : I would like all those in the know to please assist and list available reference books for identification purposes. These can either be office books, or field guides. Also, to create a list of resource software available. Example : e.g. Subject: M
I would like all those in the know to please assist and list available reference books for identification purposes.
These can either be office books, or field guides.

Also, to create a list of resource software available.

Example : e.g.
Subject: Mammals
Comments: Title, Author(s), and publisher

This will assist all of us who are trying to create our own libraries in getting the most relevant material available.

Thanking all in advance
30 Aug 2015
Shaun Swanepoel
Main navigation