Watsonia aletroides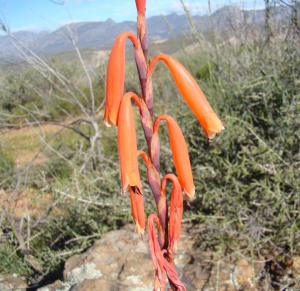 Observation - Watsonia aletroides - Southern Africa. Description:
Red-listed as Near-threatened.
Quite a few growing in this area and also on the "Road to Nowhere" going up to De Galg in the Riviersonderend mountains.
Will get quantities on next visit.
Threats: Farmer is clearing the veld close to this site.
Main navigation