Immature Cape Canary?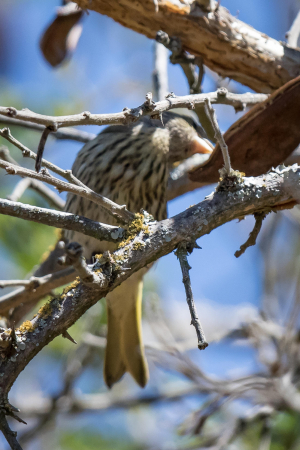 Observation - Immature Cape Canary? - Southern Africa. Description:
I have added some more pictures. I wonder if this could be an immature Cape Canary in bright sunshine? It does not appear to have a black bib so may not be a Forest Canary. Any ideas? It was near the Protea garden at Kirstenbosch.
Main navigation