Soil macrofauna observations in Sweden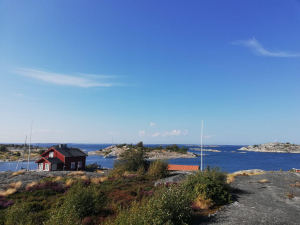 Soil macrofauna observations in Sweden - Global : I am starting a project for my university degree in Natural sciences soon - specifically I am studyi
I am starting a project for my university degree in Natural sciences soon - specifically I am studying the soil macrofauna in a location in the Stockholm archipelago. I cannot find any observations of invertebrates in Sweden. So I would be incredibly grateful if anyone has logged observations of invertebrates of any type (but ideally soil macrofauna species) anywhere in Sweden (but ideally in the Stockholm archipelago), I will be logging my own observations once I begin the project in spring 2021.
Any help from residents/visitors to Sweden would be much appreciated.
Thank you very much in advance!
08 Mar 2021
MMW
Main navigation